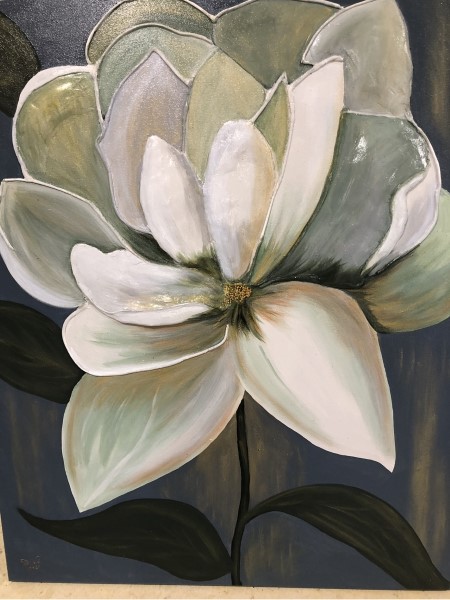 I took up painting after retiring 3 years ago. At high school I was always top of the class but never had the time to further my love of Art. I became a hairdresser and used my artistry in this field.

I have been breeding Arabian horses for 30 years and competing in the Endurance field. Love them with all my heart. Now I am trying to portrait them through my Artwork.
Robyn's artwork Arabian Beauty was on display as part of our 2023 exhibition.