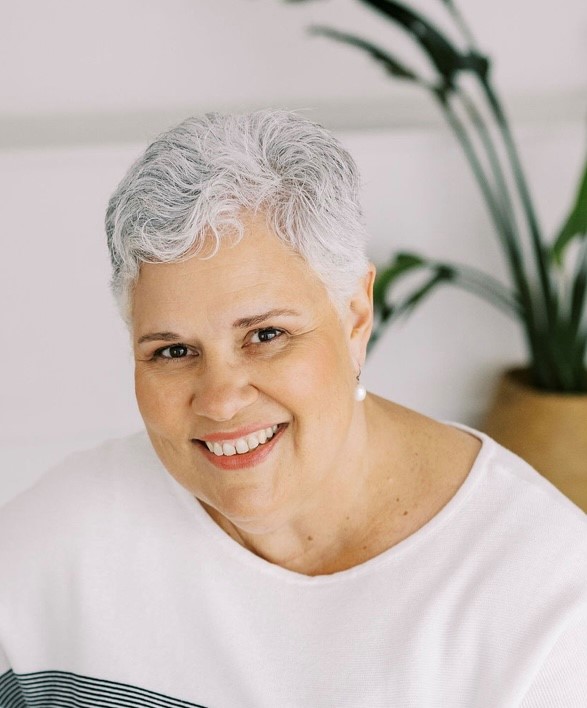 Pastels & Acrylic artist since 2009. A lot of Marie's paintings are relaxed photo-realism.
She's always on the lookout for subjects to paint, hence she is always taking pictures on her iPhone.
Marie paints to relax. It's a form of meditation to relax the mind.
For our 2023 event, Marie contributed the painting Tenacious.
Follow Marie on her Facebook page.