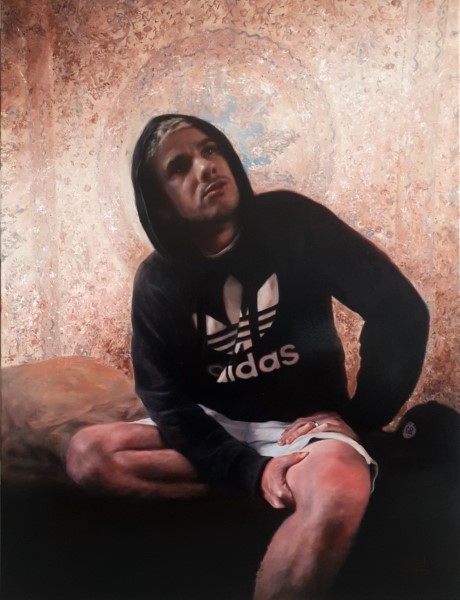 James Stickland is a passionate Sunshine Coast based portrait painter working from oils.
Assessing the sitter and capturing a soul onto canvas is his inspiration to push each painting in a process of revelation until the final result brings a likeness but more importantly a trueness of one's self.
Winner of the Kenilworth Art Award, a finalist in the Perth Lester Prize, Townsville Percivals Portrait Prize, Brisbane Portrait Prize Salon de Refuses, Qld figurative Art Prize, Leithbridge Small scale Art Prize with works held internationally and throughout Australia.
He paints as it "makes him sing inside".
James contributed the artwork Born To Be Free for our 2023 exhibition.
You can visit James' website and follow him on Facebook and Instagram.