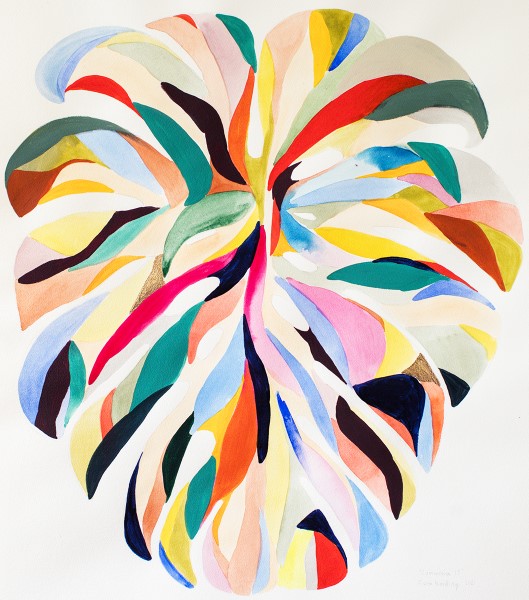 Fiona Harding/Spirit You is a contemporary Australian artist (Kabi Kabi Country/Sunshine Coast) with an arts practice spanning across various mediums.
Her largely autobiographical practice is playful and accessible, utilising basic lines and shapes, patterns, blocks of bright flat colours, singular subject matter, and simple compositions. A reverence for nature and an attempt to visually articulate the intangible are themes consistent in Fiona's practice.
Works in development include a video performance work and a large installation sculpture, with a focus to engage viewers in novel ways.
Currently, Fiona is a part of the creative co-working studio at 2nd Space in Nambour – an initiative of ArtsCoast, Spaces for Creatives program by Sunshine Coast Council.
For our 2023 event, Fiona contributed the artwork Pinto.
You can visit Fiona's website and follow her Instagram profile.