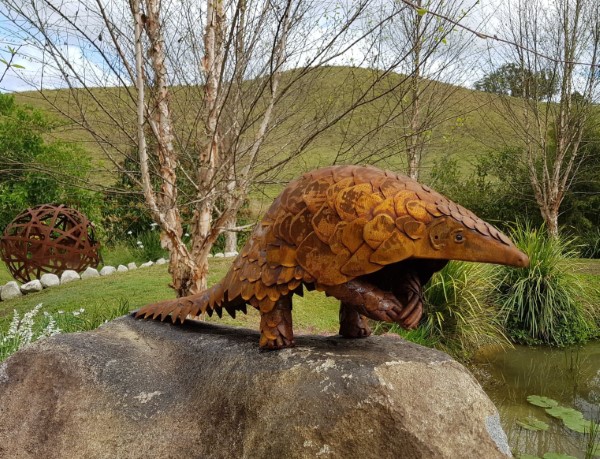 Having spent most of their lives working with Steel, Duncan and Natalia have gained a vast level of experience giving them the necessary skill sets for creating and constructing innovative and unique metalwork pieces, from small stylish planters through to complex garden and landscape features.
Everything is 100% Australian made at their studio in the Sunshine Coast Hinterland, South East Queensland.
Duncan and Natalie submitted the sculpture Trojan for our 2023 event.
You can visit Duncan & Natalia's website and follow their Facebook page and Instagram profile