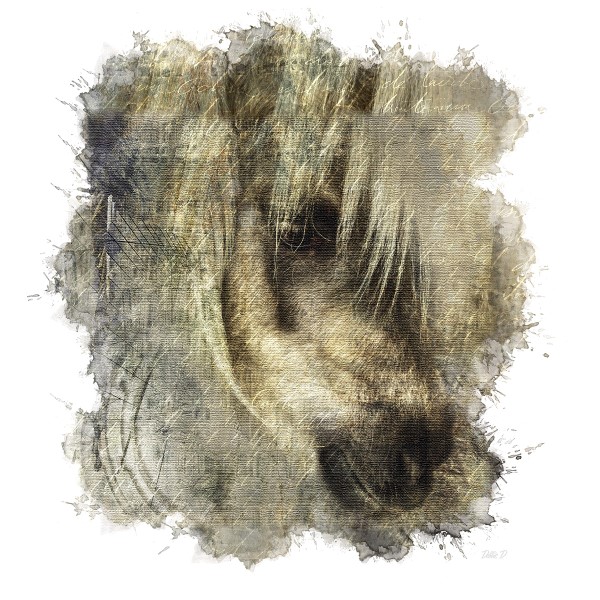 Throughout my 20-year photographic journey, I explored various genres and found my style evolving from Photo Realism to Photo Artistry, inspired by the work of the Impressionists and Abstract Watercolour Artists.

My artwork is created by transforming my own images into abstract digital paintings. The evolutionary process of artistic photo compositing is truly inspiring as it allows for complete freedom in creativity. I superimpose collage elements over my photographs, and carefully consider colour pallets and display options to tell a story.
For our 2023 event, Debbie contributed a collection of artworks based on the 10 horses in the Hoofbeats herd.
You can visit Debbie's website and follow her on her Facebook page.